So you've been asked to take someone's portrait. Your model wants pictures to be proud of that make them feel amazing. Yet when you point a camera at them they freeze to the spot in fear or worse jump around with a million unsuitable poses in hard to shoot locations.
I always suggest beginning photographers start with an outdoor shoot. It requires less expensive equipment and nature makes a fantastic background.
Here are nine key points to remember before, during and after taking the shot.
1. Visit the location in advance.
Visit the location the day before and at the time of day you hope to shoot.  Whilst you're there scout around for potential spots to shoot.  Pay attention to what is in the background. Think about the light and ask yourself where the light is coming from.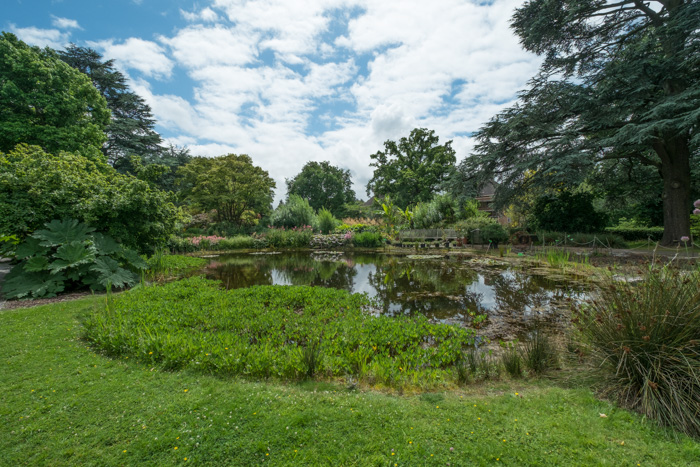 Local parks and botanic gardens make great locations.
2. Plan your shots and poses
Chat with your model to see what they want from the shoot, reassure them that you'll not photograph anything they're not comfortable with.  Make a list of the shots you think will work best.
If you're photographing a group aim for a mix of solo, couple and group shots. Be prepared to demonstrate the poses or have sample photos ready to show your models.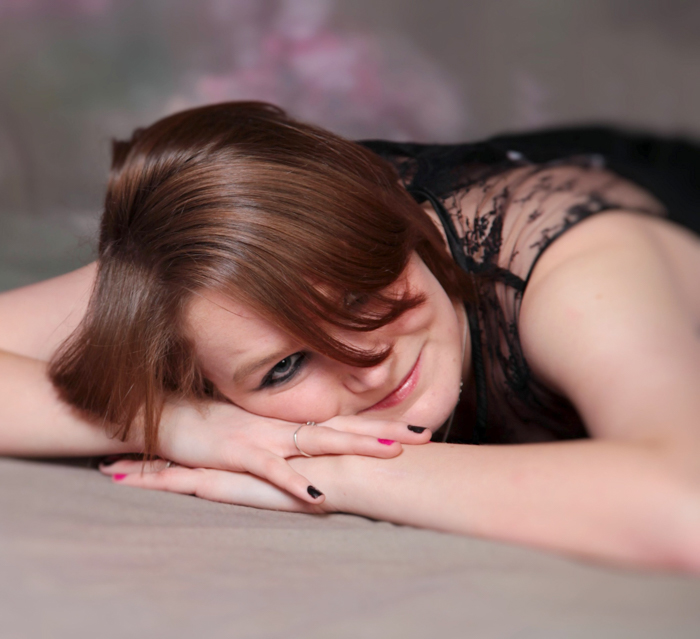 This is a copy from my sample poses file. It's a simple easy to hold pose and a great ice breaker.
3. Keep your models comfortable.
Uncomfortable and cold models are less likely to co-operate. It's a good idea to take a warm blanket, a flask of tea and a snack. If small children are involved a few toys can help.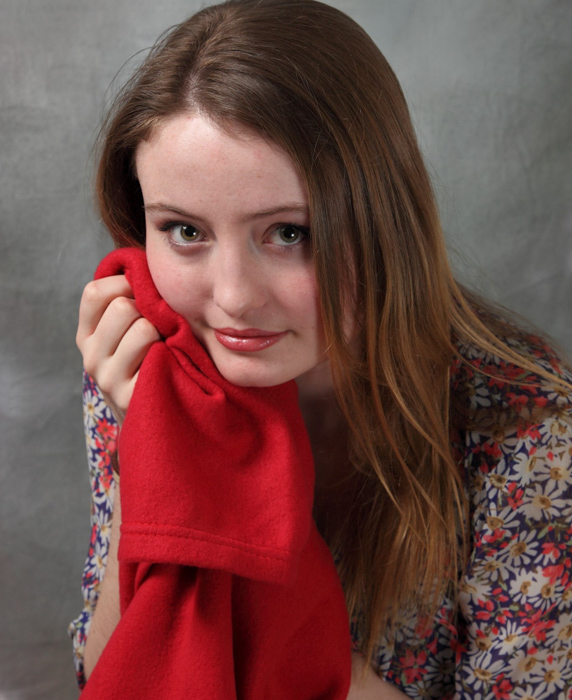 I keep a few coloured soft fluffy blankets in my kit bag. They are great for warming up cold models and double up as props for posing.
4 Have some props ready.
Giving your model something to hold or do can distract them and lead to a more natural portrait. Think about your models personality and take some suitable props. Perhaps an item of clothing, a book to hold, or a blanket to drape. You could ask your model to bring a prop but be prepared to guide their choices.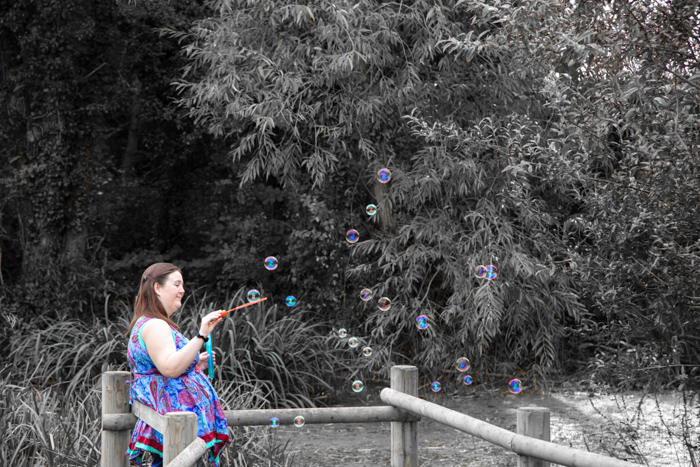 My wife hates being in front of the camera but in this shot she quickly relaxed when I gave her a bottle of bubbles.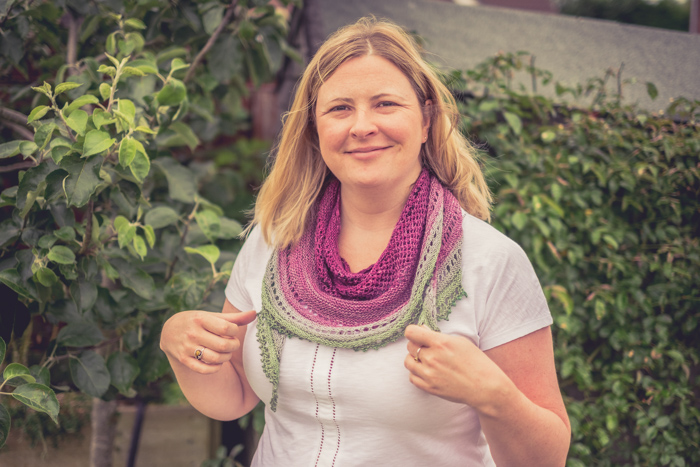 This lovely lady crocheted the shawl herself and as soon as she put it on she lost her rigid pose.
5. Stay calm during the shoot.
You'll be under pressure to get it right but remember that you are in charge. You need to work quickly as people won't pose forever but there is no need to rush.
6. Kit.
The list of vital equipment for portraiture is a small one. It's true that more kit will open up more opportunities but with a camera and a simple reflector on a stand you can get a huge range of shots both indoors and out.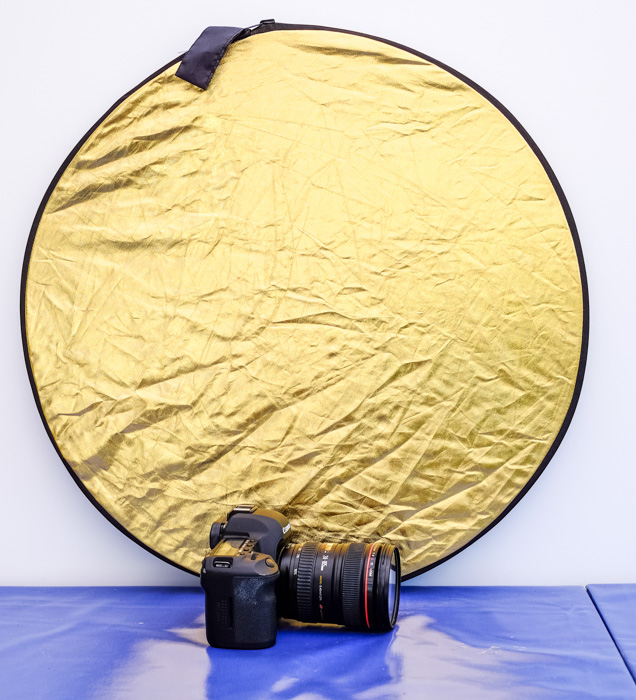 If your model needs help posing and you're working alone a wireless trigger will help.
7. Check your shots.
Start with a few shots to check your camera is set correctly and the lighting is working. This also helps your model or models get used to having a camera pointed at them. Keep checking your LCD screen. Before you pack up and go home make sure you've got the shots on your list.
8. Take a break.
Unless there's a definite rush for the shots take a break before you process your work. Fresh eyes and a fresh mind will work far more efficiently.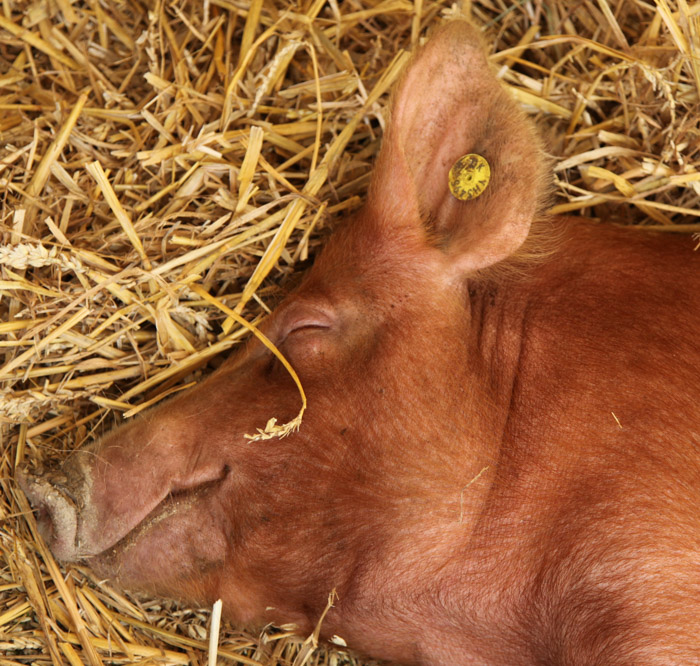 Get a good night's sleep before you return to your shots.
9. Process carefully.
Processing can make or break both the shot and your model's heart. Ask what they want including or removing e.g. Scars, tattoos etc. Only show your best work, people will enjoy 5 great shots far better than 25 that aren't quite perfect.
Read Mike's article 7 tips to rocking portraits in Lightroom for ideas.
Finishing up.
Remember, you're the one with the camera so you're in charge. Your model is likely to be nervous and will be looking to you for direction. Don't feel bad about taking control of the situation.
OK, off you go and get shooting some great portraits.