Photography is actually quite simple.
Three key things impact your photography: taking the photograph, editing the photograph, and showcasing your portfolio.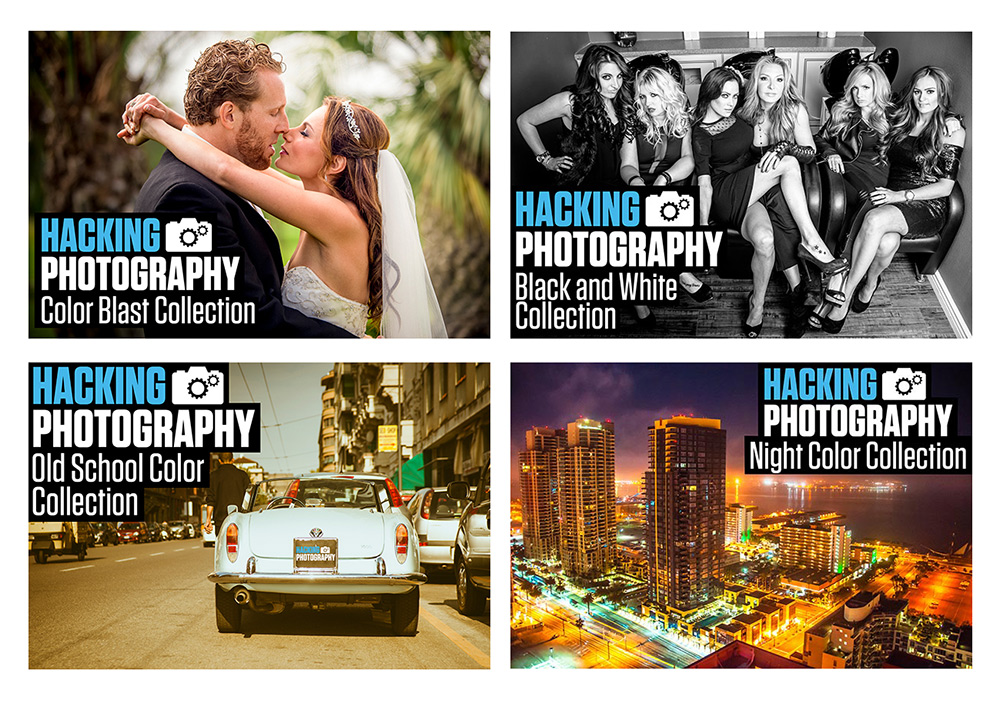 Taking The Photograph
As they say, it's not the camera. It's the photographer who takes pictures. To improve your skills, practice a lot and practice often. You need to learn your camera, as well as composition. Sign up for the newsletter below and get great educational material each week.
Use Presets While Editing Your Photos
You can edit faster if you use presets. Presets allow you to quickly see your photos from different angles and give you a starting point. If you use Adobe Lightroom, check out our store where you can purchase Lightroom Presets.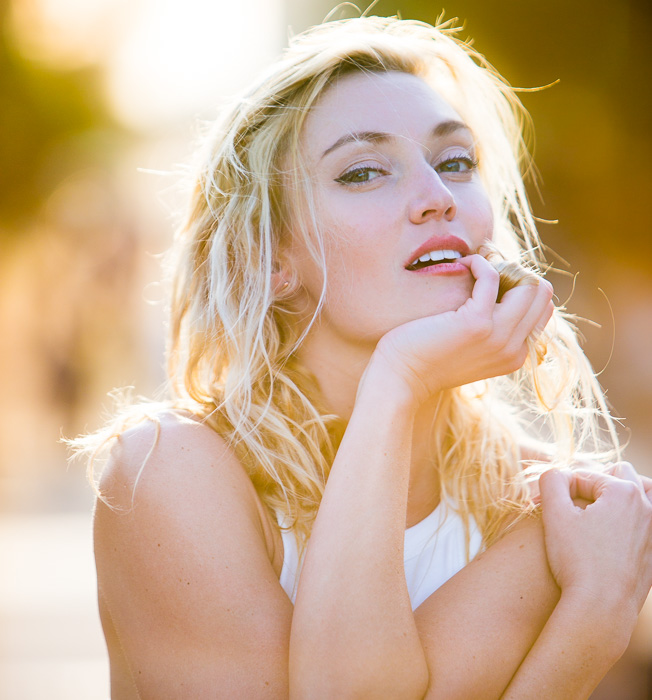 Get a portfolio website
From musicians and writers to photographers, all artists need to showcase their work.
Professional photographers know this – you cannot be a photographer without a portfolio.
However, many hobbyist photographers don't understand the need for portfolios. Photos on social media alone are not enough. It is a great starting point, but you are competing with millions of other photographers.
On the other hand, having a portfolio website makes people respect you as a serious photographer, increases the perceived value of your work, and provides you with the necessary feedback to become a better photographer.
However, building a portfolio website is a technical job. And many photographers lack the time and experience to do this on their own. The best option is to let the pros build your website (this is a legitimate hack) while you spend more time on your photography.
Sign up for a Hacking Photography newsletter to get photography updates. We'll also send you some discounts, including recommended photography websites.