As some of you know I've been shooting with the Sony A7 for a while and have been nothing short of impressed.  When I saw the headlines come out for the Sony A7s I was excited and decided it would be my next camera purchase.
Sony A7s – why is it so awesome?
Two words: low light!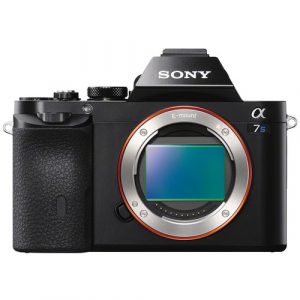 This camera packs a more sensitive sensor and less pixels so it can squeeze way more light out of a scene.  I shoot a ton of low light events, night photography, long exposures, etc. so this camera is perfect for a photographer like me.
Check out this video film maker Phillip Bloom put together that shows how amazing the Sony A7s does in low light with video – it's insane!
Smaller image files
I love the fact that Sony reduced the number of pixels to 12MP as I'm getting a little tired of the 'megapixel race' that camera manufacturers have been running with.  Unless you are a commercial photographer or printing MASSIVE prints 12MP is plenty of resolution.
I shoot a ton of images on a weekly basis and even thought digital storage is cheap, it still adds up quickly when I'm shooting 24MP RAW images on my current Sony A7.  This would cut my storage in half.
Rather than write up an exhaustive review I'll refer you over the excellent and evolving review Phillip Bloom is adding to over on his site.  Click here to read it.
You can purchase it at B&H Photo or Amazon.com.
Since people always ask what gear they should get – here are a few recommendations
35mm f/2.8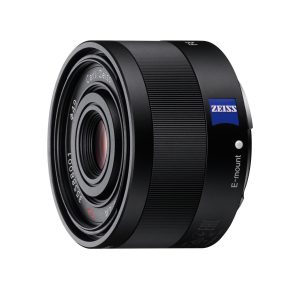 My good friend Zank was the first person to rant and rave about the Sony A7 and the 35mm f/2.8 lens.  After hearing him go on and on about it I asked if he would let me borrow the lens to give it a try.
This thing is insanely light and compact.  It focuses lightening fast and the image quality is top notch.  If you are a fan of prime lenses, this one should be your first pick for the A7, A7r, or A7s.
You can purchase it at B&H Photo or Amazon.com
24-70mm f/4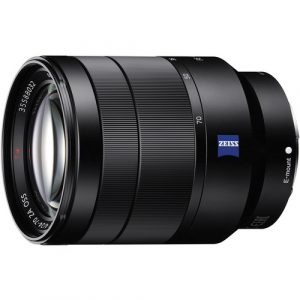 For those of you who like a good mid-range zoom, this should be your next lens.  The optics are great, but it is a heavier lens.
I wish they could have shrunk this lens down the way they did for the 35m f/2.8 but that is hard to do with a zoom in this range.  It does have image stabilization which makes up for the f/4 aperture.
I recommend this lens instead of the Sony 24-70 f/2.8 because it requires a $350 adapter and adds to the overall bulk of the lens.
Get it on B&H Photo or Amazon.com.
Accessories
The HVL-F43M Flash
You need a good flash to go with your new camera.  I find that for most people this mid-range flash will do everything they need vs. the more expensive Sony HVL-F60M flash.
It comes complete with the flash head rotation you would expect in a good flash and is plenty powerful.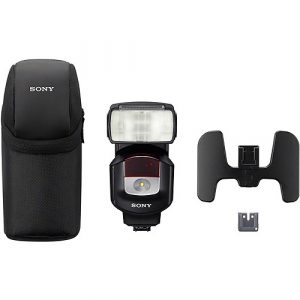 Get it on B+H Photo or Amazon.com.