Photography is an interesting field that entails more about exploration and experimentation, but many upcoming photographers find it challenging to break through the challenges they encounter at first.
Despite having a lot of information on photography, many young photographers are still not able to apply the right ideas to perfect their skills at the art.
But as D. Scott Carruthers says, it is more of an issue of delaying because they are not able to identify which information is most applicable.
D. Scott Carruthers has been working as a photographer for many years and he is among mentors who have helped many upcoming photographers to master the art. He offers some great advice to help you tell a story about photography.
Plan sufficiently
Planning is an essential part of having a successful visual storytelling. If your mind will not adequately prepare for it, your eyes will not as well see it, so you need to understand the theme of your story and the things you need to include in it to make it more interesting and relevant.
Start by selecting a topic then researching on it to clarify on it and finally go about planning your shots.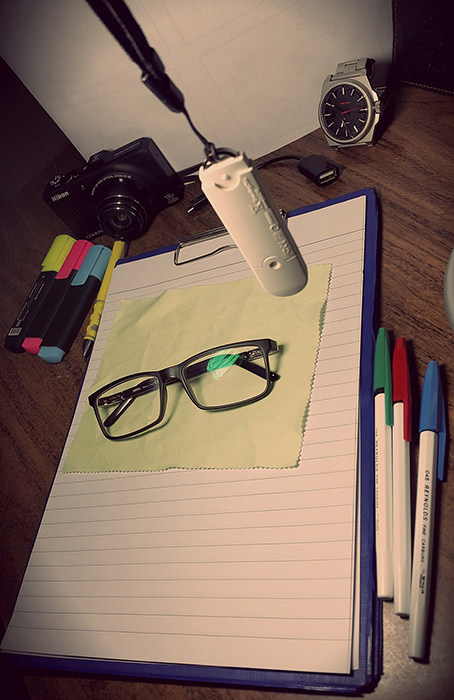 Think about the kind of images you would want to capture and the contents that must be included.
However, during a photo shoot, it might prove difficult to shoot the photos in the order you prepare, but this should not derail you from pursuing your goal.
It still remains better having a plan than pursuing the story haphazardly.
Single shot or series?
Telling a story does not mean you have to always do several shots. It could mean doing a single shot well and including all the impressions you prefer to have in the story.
Therefore, you need to make this decision before you head to the real work of preparing the story.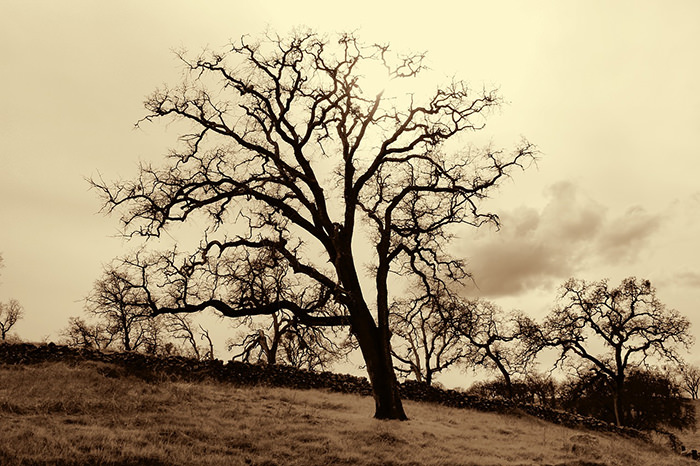 Some people will find it easier to do a single shot while others work better when there are several shots.
One of the benefits of shooting a series is that it allows the brain to process every image and this also helps to emphasize different ideas, while on the other hand, a single image works by emphasizing one idea.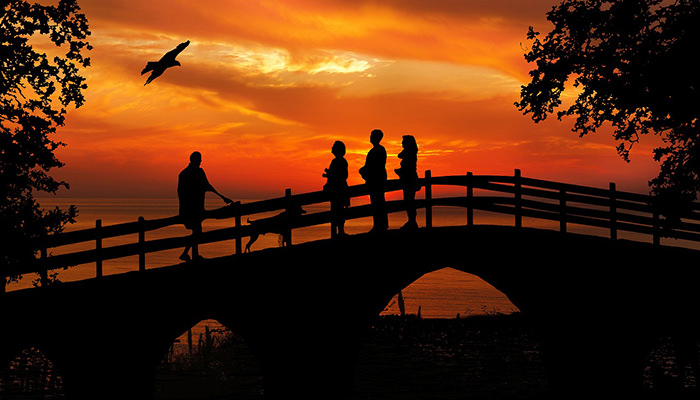 Do stronger images
After taking many shots, your next duty is sorting the pictures to include the ones that best capture the theme of your story. You might have several brilliant pictures that speak perfection, but you have several elements that make specific photos stronger for the story.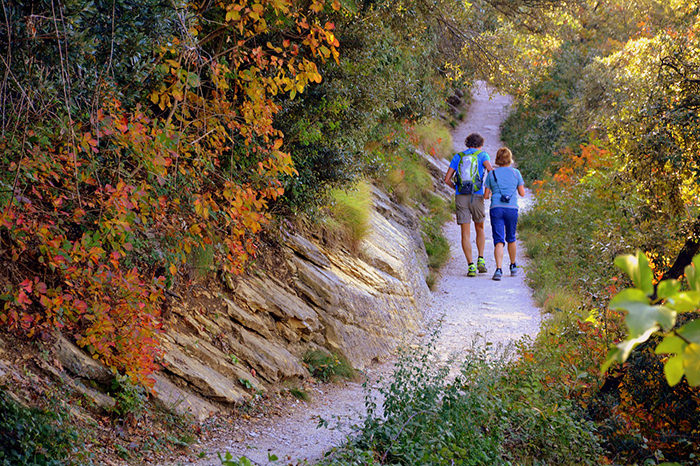 One thing you need to understand is that human beings are emotive and the more you capture this aspect in your pictures the better you will be at communicating whatever message you will be relaying.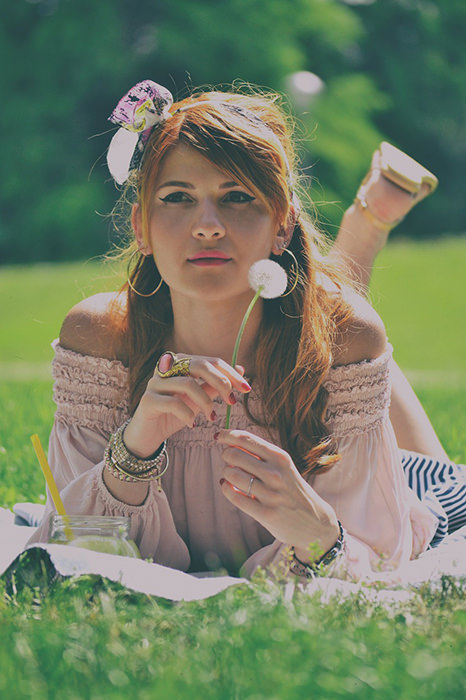 Make sure the images are layered with meaning as this is the best way to engage the attention of the audience.
It is the most difficult part, but with a bit of practice, you will get used to the basics of photography and storytelling. Also, consult senior photographers for useful guidelines.
Now that you have a plan, go out and shoot it!