So the new Lightroom 6/CC update came out yesterday and had two awesome features I want to show you.
I've only had the new software for a day so I'll create more updates in the coming days to share with you.
New big feature #1: Panorama stitching inside Lightroom!
Previously a feature you could only find in Photoshop (if only using Adobe software), Lightroom has rolled out the ability to automatically stitch together multiple photographs into perfect panoramic images.
I made a video for you below to show you exactly how to do this.
New big feature #2: HDR inside Lightroom!
Same as above, creating HDR's before the new Lightroom CC update meant that you had to bounce the images over to Photoshop, or a third-party software like Photomatix.
Now you can easily blend HDR images inside of Lightroom.  Check out the video below to see how to do this.
Feature #3: Speed
The new Lightroom uses your computers GPU unlike previous version which they estimate could increase speed 10x!  
Feature #4: Facial recognition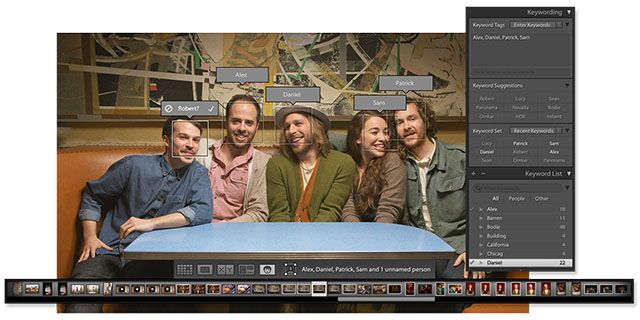 Now you can tag friends, family, and clients automatically by facial recognition.  Thats right folks, the future is officially here.
This can come in really handy if you have a big Lightroom Catalog with a ton of images and you want to pull up all the images of a certain person quickly.  Pretty awesome.
Check out the video below to see how this works.
Feature #5: Filter Brush
Now you can better control which areas of your image are affected by the graduated filter or radial filters.  Now you can use a brush to edit the filters mask, adding or subtracting whatever you like.
Feature #6: Improved Slideshow tools
Check out the video on all the new features below
Features #7-20: tons more hidden gems
There really are a heck of a lot of new features in the new Lightroom update. I found a video that does a great job of going through all the other cool smaller stuff:
Upgrading to Lightroom CC or Lightroom 6
If you are a Creative Cloud subscriber: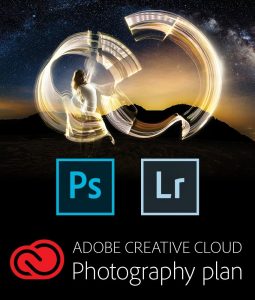 If you are a Creative Cloud subscriber like me, you can simply upgrade by opening up your Creative Cloud application and downloading the new version of Lightroom CC.
This isn't the place to start a debate, but I'm a fan of the Creative Cloud because I'm a full-time photographer and always upgrade to the latest versions of both Lightroom and Photoshop for $9.99/month.
This is cheaper if you end up buying the standalone versions every year.  You can click this link to get both Lightroom CC and Photoshop CS6 for only $9.99/month on Amazon.
If you own a stand-alone version of Lightroom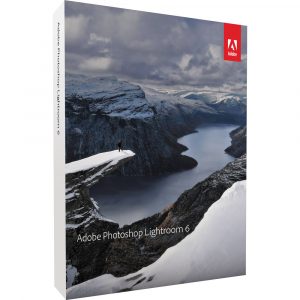 If you own the standalone Lightroom 3 or 4 software and don't want to pay monthly, you can click this link purchase the new standalone LR CC update as a download at B&H Photo for $149.
If you already own Lightroom 5, you can upgrade to Lightroom 6 for $79.  This post does a great job of showing you how to do this, Adobe intentionally makes it difficult…
 What you don't get in Lightroom 6 that you do get in Lightroom CC
The two big features you won't get with the Lightroom 6 are the mobile Lightroom feature (sync your images on your computer to your mobile device via the Lightroom app) and Lightroom web, which enables you to share images with friends or clients.
You also likely won't get as many updates as the whole idea behind the Creative Cloud is constant updates on the fly rather than a new version update every year or two.